Our School Is Our Workshop
Our campus is equipped with state-of-the-art photography, graphic design and film studios. We also have a photo darkroom, graphic workstations, a film editing studio, music lab and several IT classes.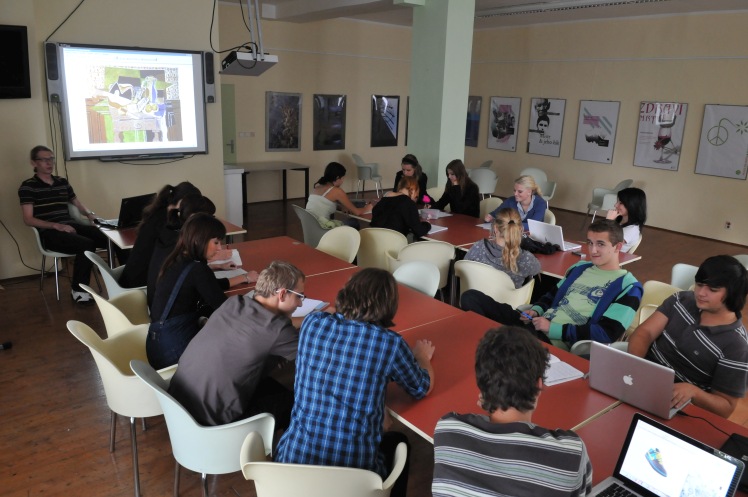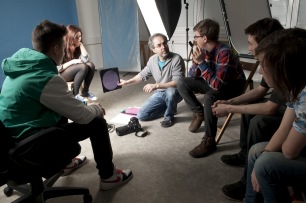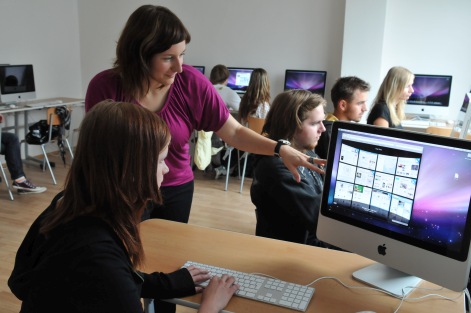 Creative cooperation with Industry Leaders!
We cooperate with industry leading professionals, such as Antonín Kratochvíl, Halina Pawlowská, Lucie Kožinová and many others. We hold regular workshops and lectures.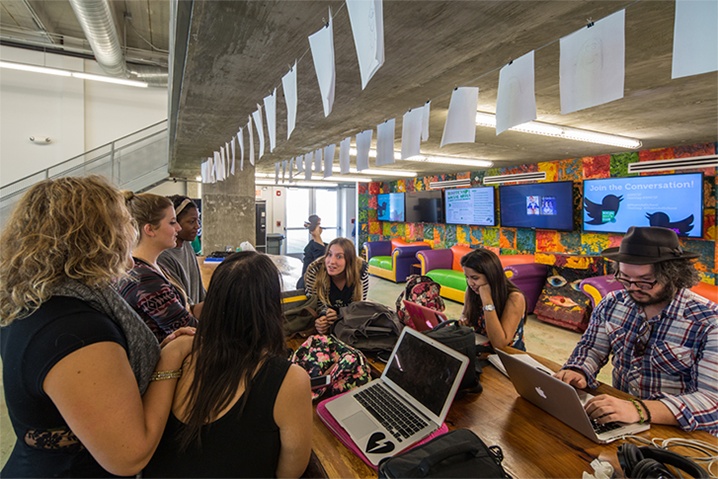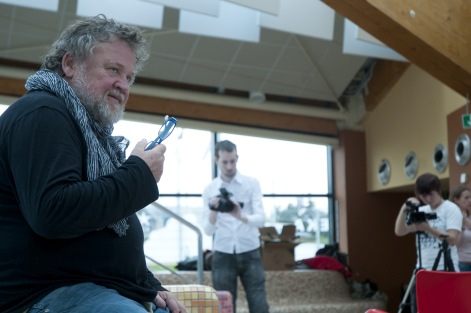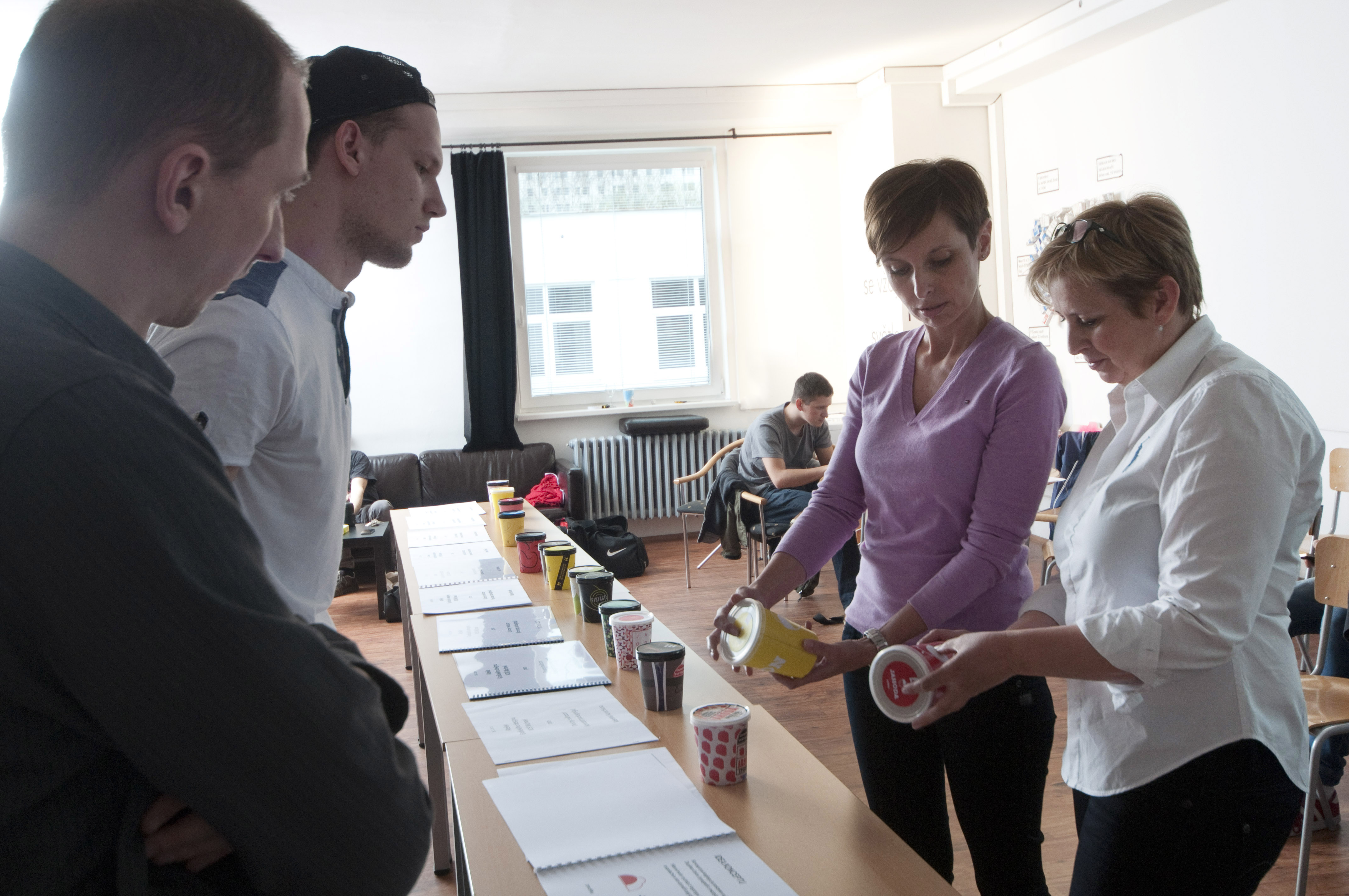 Presentation of Student Work
Students have the great opportunity to present their work at regular exhibitions including Michael Gallery, Festmichael and the Prague Photo Festival. Graduates can also exhibit their graduate work in Gallery 1. Our School calendar, including the best of our students work, is a must see every year!